About us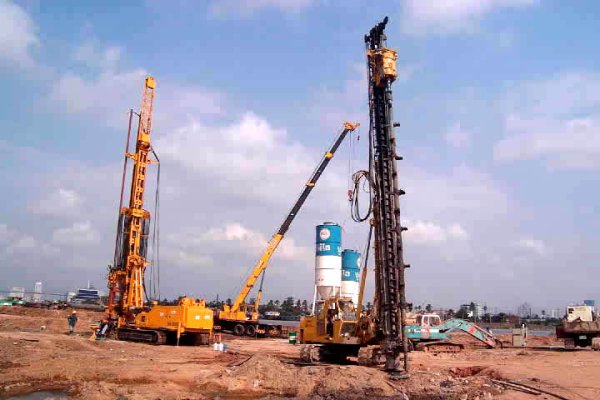 PT. INSEMA SUNLY ENGINEERING was formed under RSEA Engineering Corp at Taiwan when 10 large scale of infrastructure projects owned by the government was launched in 1976. All kinds of construction activities were prosperous on the island. During this period of economic growth, RSEA reached out to tap the international market and opened up the gate to international engineering business. Our company took this opportunity to undertake some projects specifically in exectution of pile foundation works such as the China Steel Cooperation Project, Su-Oau Harbor Project, Sing-Dar Steam Power Plant Project, Tau-Yung International Airport Project, Chun-San Expressway, City Skyway and Fei-Chei Reservoir etc.
We also joint venture with Lan Change Churn Company to undertake construction of diaphragm wall and ground anchor of Taipei MRT project in 1985.
In 1986, company reorganized and registered in Indonesia by participation of some experienced engineer from one of the biggest construction company owned by government in Taiwan, and set forth to step in the international construction market especially in Indonesia. Currently, we have successfully completed and contributed to a number of projects, such as Singapore MRT Project, Cilegon Steel Cooperation Project, Jakarta-Merak Tollway Project, Mutiara Beach Reclamation Project, Indramayu Power Plant Project and many other projects operating concurrently.
Our Specialization
We provide general foundation services for areas such as:
General Contractor EPC
Foundation Specialised Analysis and Execution
Soil Improvement (sandpile, stone column, vertical drain, piling etc)
Reclamation Work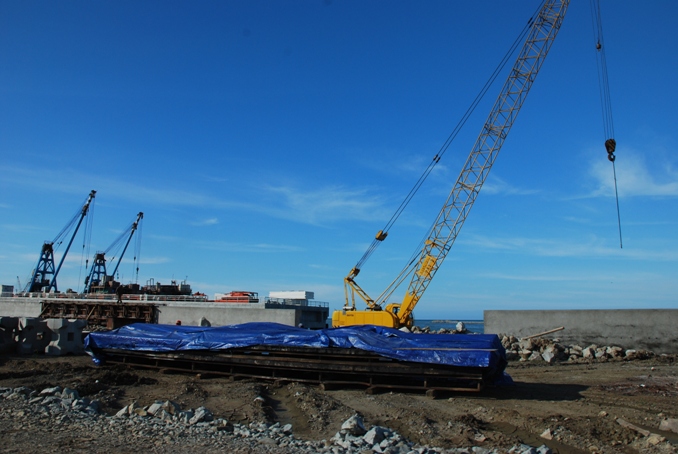 Our Company Mission
1

First Priority of Safety.

2

Guarantee for Quality Control.

3

Responsible for Construction Management.

4

Improvement of Construction Technique.

5

Construction Innovation to Provide Economical Service.
Our Company is reputable due to our persistence in upholding our operation principles: We devote ourselves to the construction of this country with the above mentioned principles, and look forward to our efforts made contributing to the society of Indonesia.
View Certifications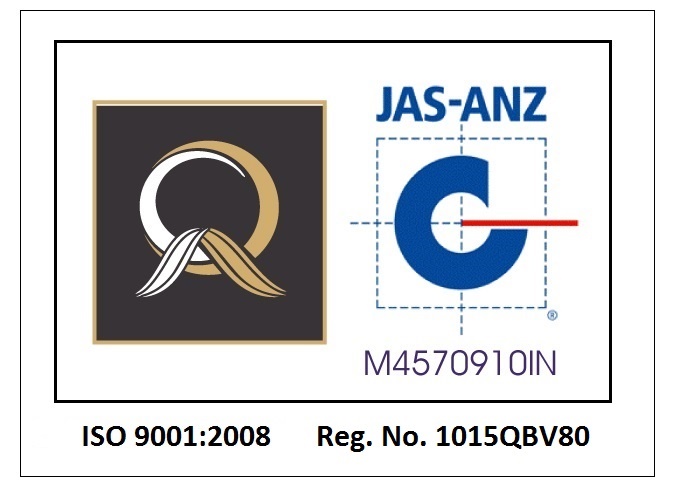 Official Certification