Loading Test Construction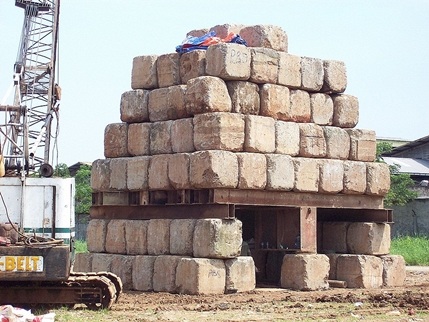 Pile loading test are usually carried out that one or some of the following reasons are fulfilled:
To obtain back-figured soil data that will enable other piles to be designed.
To confirm pile lengths and hence contract costs before the client is committed to over all job costs.
To counter-check results from geotechnical and pile driving formulae
To verify structural soundness of the pile.
Loading Test Construction Gallery
Click thumbnails to view larger images
What is the Loading Test Installation Procedure?
1

Load testing is the construction process of putting demand on a system to measure its response.

2

Load testing is usually performed to determine a system's tolerance under both normal and stressed conditions.

3

It helps to identify the maximum capacity of the construction as well as any necking and determine which element is causing faulty construction.

4

When the load placed on the constructed land, in order to test the tolerance of the land's response at unusually high or peak loads, called stress testing.