Construction Equipment Rentals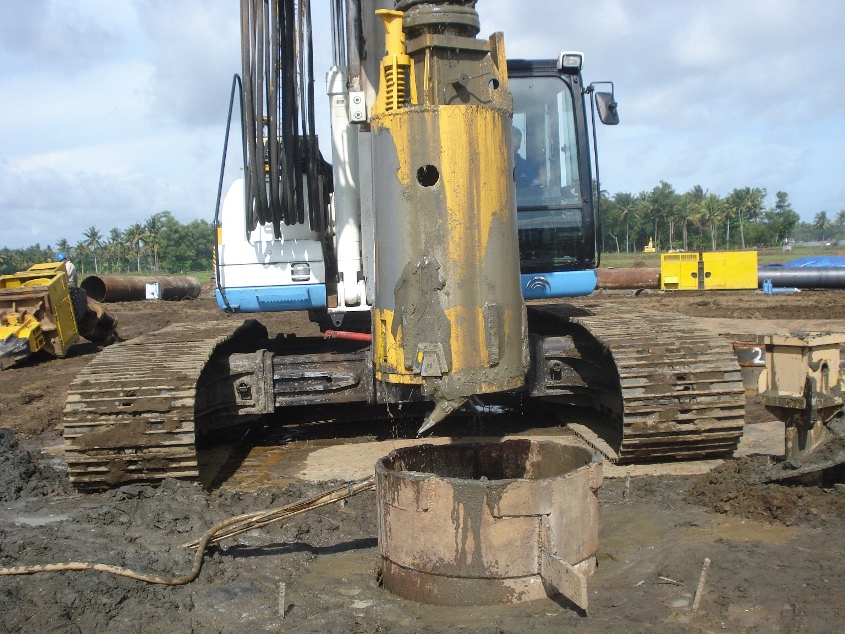 ISM has a huge collection of Construction Equipment and Machineries available for rentals. If you are interested to rent our equipments or machineries for your short term projects, feel free to contact us and we can walk you through our Equipemnt Rental Department.
Please check our equipment list. If there is any particular equipment that you are look for that are not in our list, we will also be able to provide you if they are in our inventory.