Driven Pile (PC Piling and Steel Piling) Construction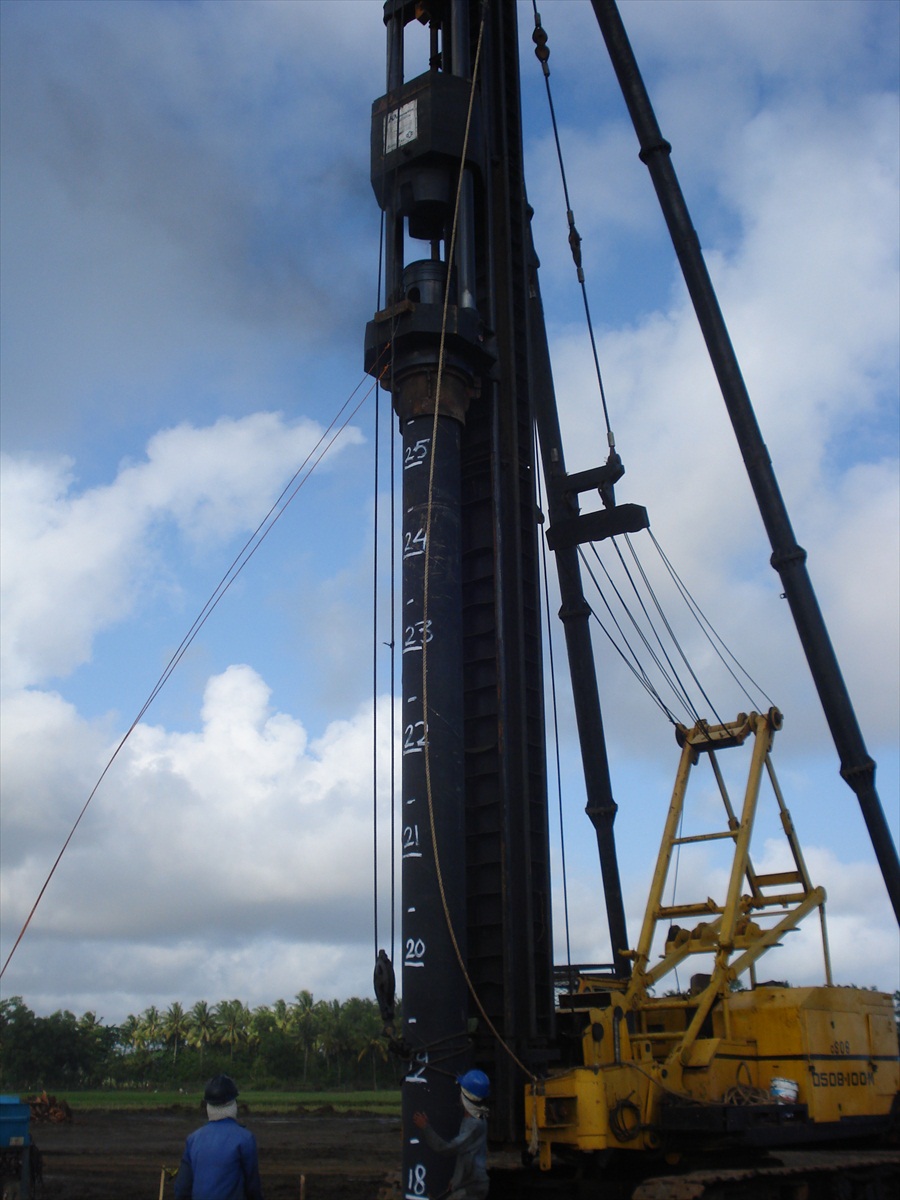 Driven Pile belongs to the displacement group of piling that displaces soil mass to the nearby space during piling. They are used is places where the soil is squeezable and do not contain boulder.
Driven Pile come in many types: Steel Pile, Precast Concrete Pile and timber pile etc We have all the techniques, machineries and years of experience in these type of work both onshore and offshore
PT INSEMA SUNLY ENGINEERING has more than 30 years of Driven Pile experience.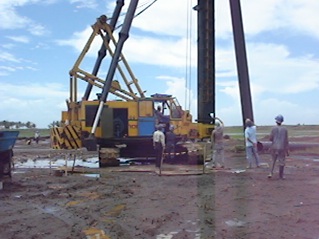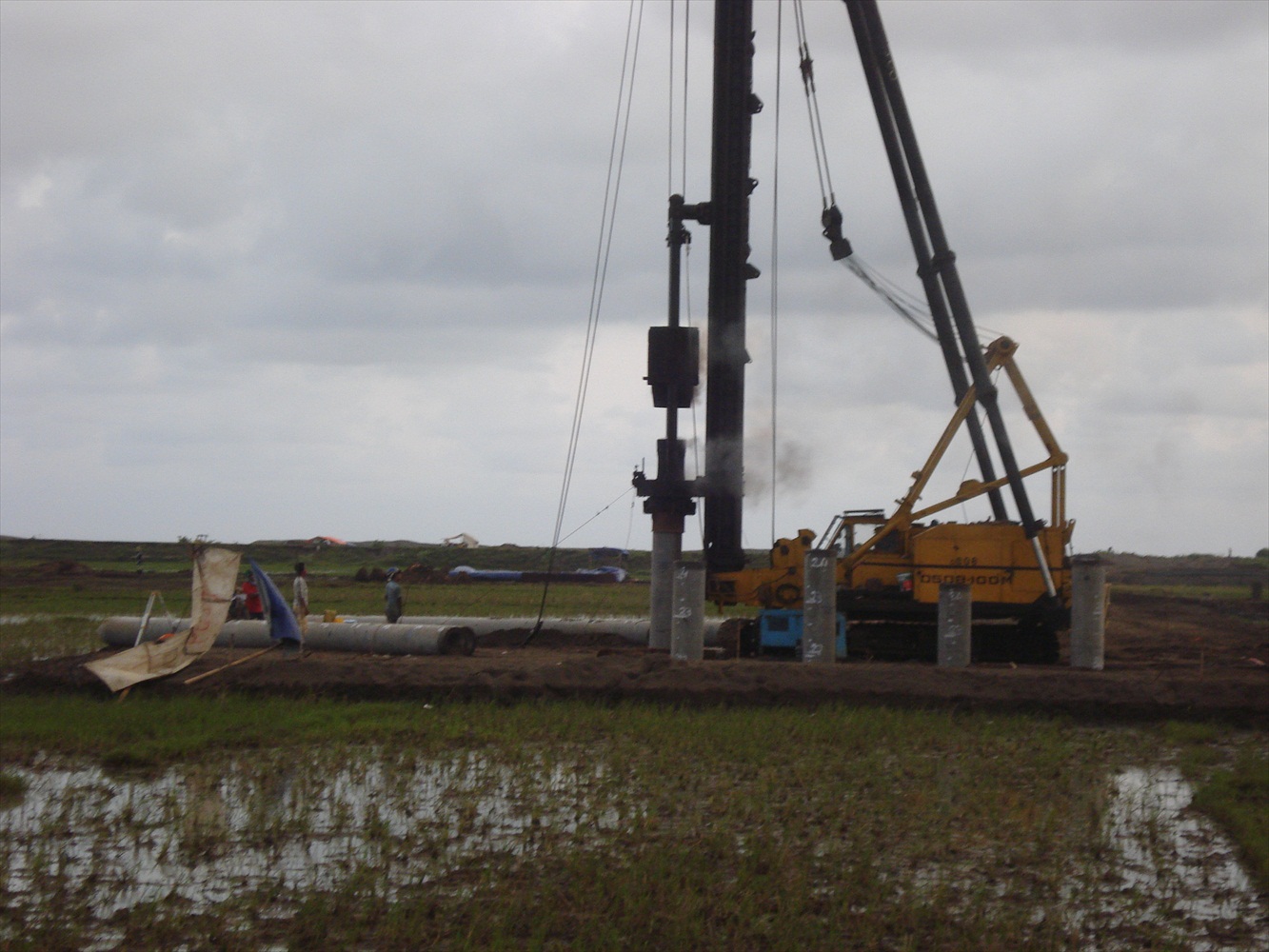 Driven Piling Construction Gallery
Click thumbnails to view larger images
What are the Advantages of Driven Piles?
1

Piles are manufactured in factory, so that the qualities can be well controlled.

2

The piles are not liable to deformation and necking.

3

Construction procedure will not be affected by underground water

4

The relative density of a granular foundation stratum can be increased after piling.